What happens to your money?
Your money goes directly to a group of 20 women. They receive the money via mobile-money transactions every Monday morning for 100 weeks. This is fast and traceable. They also receive weekly training and form a savings fund as a group.
This costs €10 per week.
Of every €10 donated, €8 go directly to the women, €1 to coaching and financial training and a final euro to organizational expenses.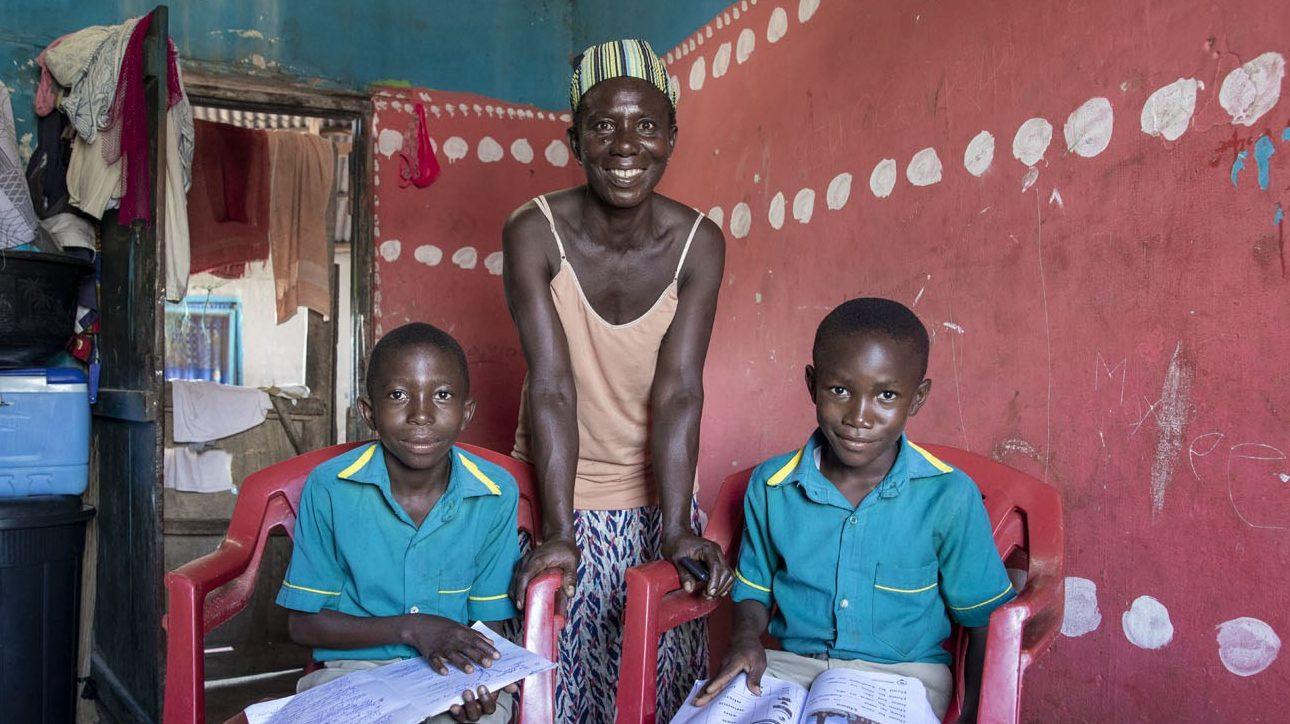 We'll show you the impact!
When you give, you'll also want to track your money's impact. Direct cash transfers are a proven and highly effective way of reducing poverty. We measure the progress of each group through telephone surveys and provide transparent feedback on the results through email newsletters. You know the names of the women you support and you know exactly what impact your money is having!
When will the 100WEEKS start?
The 100WEEKS will start for the women in Winneba as soon as the counter reaches €20.000